Life Cycle Assessment for Start-ups
Sustainability Assessment plays an essential role, when it comes to evaluating the impact of a process or product on people and the planet. Not only as a part of responsible entrepreneurship and being compliant with the laws, but sustainability gains nowadays more importance as a criterion for investors as well. For these reasons, it is crucial to start with Sustainability Assessment at an early stage of business development. The ISC3 Global Start-up Service (GSS) supports start-ups in chemistry-related fields on their sustainability journey.
The US-based start-up mobius, who joined the ISC3 Global Start-up Service in December 2018, converts food and agricultural processing waste streams from socially responsible processors into new ingredients for circular economy and climate-friendly chemical building blocks. As a long-term member of the ISC3 Global Startup Network, mobius has received the Customized Support of the ISC3 Innovation Hub to improve their methods and processes for understanding the Environmental Life Cycle Assessment (LCA) of their products and technologies. In the frame of the Customized Support, ISC3 Innovation Hub connected mobius with LCA experts from DECHEMA e.V. (host organization of the Innovation Hub) to conduct a review of their preliminary LCA study and provide recommendations and support (i.e., Ecological Design).
Life Cycle Assessment is an established tool for assessing the environmental impacts of products and processes along their life cycle. LCA can support executive decision-making in early development phases and thus contribute significantly to strategic innovation control. Changes are cheapest the earlier they're made in a project life cycle. For instance, when opportunities and risks are identified early in the project stage sustainable resources or technologies can be identified and supported in development.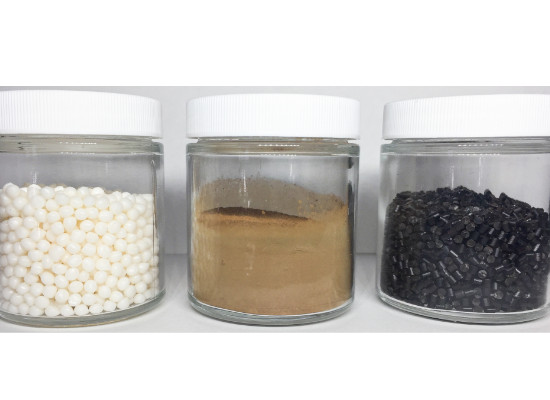 The project started in June 2022 and will be completed in September 2022.
Are you interested in our Start-up Support and being part of the ISC3 Global Start-up Service? Then have a look here.